Comprehensive cable and broadband consulting services for property owners, managers and developers.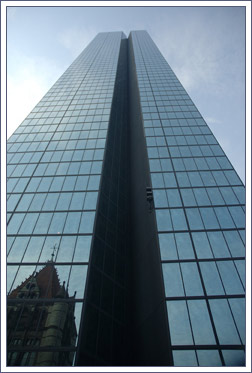 Advanced Multimedia, LLC (AMM), is a national cable and broadband consulting company which represents owners, developers and managers of apartments and condominiums. AMM manages the ever changing regulatory and operational issues related to the telecommunications and cable industries, by providing property owners and condominium associations with an experienced business partner that saves the property owner staff time and improves the long term value of their properties.
AMM consults with its clients to improve video, data, and telephone revenue along with negotiating more owner favorable marketing and right of access agreements. Apartment owners and condominium associations nationwide rely on AMM to discover unseen opportunities that economically benefit their business.
---
AMM's primary objective is to improve the video, data & telephone revenue paid to its clients by service providers.
Learn More